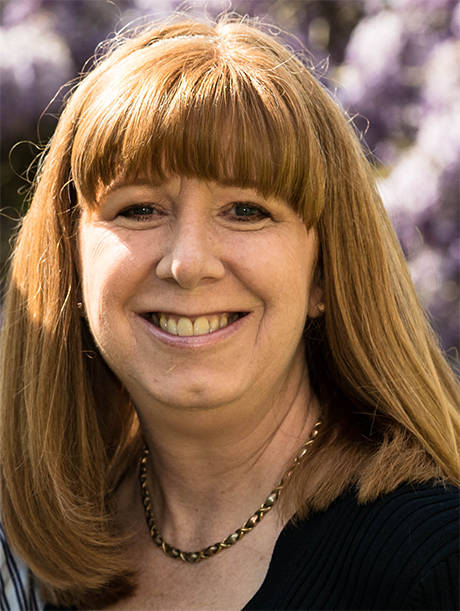 The Artist
Since childhood I have loved to draw and paint and this love has never left me. Why do I paint - the simple answer is ' because I enjoy it.' Exploring my creativity through painting is a rewarding experience and if other people enjoy looking at my work as much as I like creating it then so much the better. Producing a painting takes me through a range of emotions, both positive and negative. It can be obsessive, challenging, frustrating and uplifting all in the same day. One thing I know for sure - it is always absorbing and never dull!
Most artists have a distinct style and a preferred subject matter… but not me. It has often been said that my paintings look like they have been created by different people. I think this is because I am enthusiastic about an eclectic mix of imagery and I approach each painting in an instinctive and considered way. I firstly reflect on what inspires me to want to paint the subject and then take an intuitive approach to conveying my own feelings about it. Within the realism in my work I try to portray an insight to my personality – a subtle disclosing of something about me in the painting.
My training over many years has involved personal tutoring, attending countless courses and undertaking a Fine Art degree course, from which I qualified with a B.A. Honours. I hope to never stop learning and evolving as an artist and to never lose my love for painting.